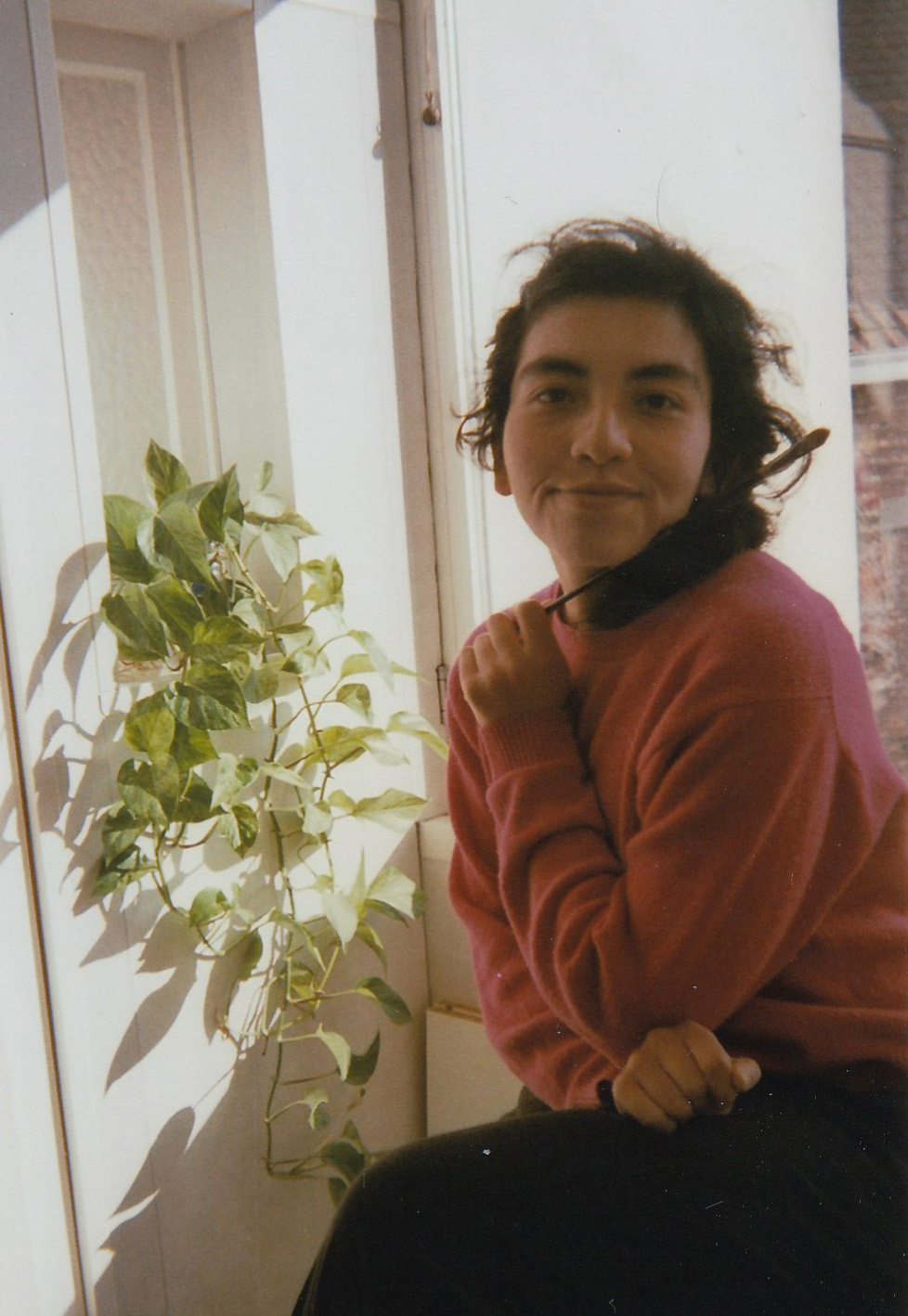 Maria Alejandra Castro
(1994) is a Colombian visual artist based out of Brussels. Her work has been exhibited in Colombia, Croatia and Belgium. From analogue and digital illustration to art installations and photography, her projects draw sustenance from her lively and playful imagination and a vivid color palette. 
Her work explores the complexities of the crossroads between popular culture, identity and cultural diversity.  
2018-2019 Master in Media and Information Design, LUCA School of Arts, Brussels, Belgium
2013-2017 Professional degree in Arts with option in Design, Universidad de Los Andes, Bogotá, Colombia
2017 Introduction into Editorial Design, PHR Estudio, Bogotá, Colombia
2010 Preparation Program Professional Photography, Zona 5 Film and Photography School, Bogotá, Colombia
2019 Hazy Memory (installation and drawing), KADOC Documentation and Research Centre, Leuven, Belgium.
2019 Tram Language (animation and drawing), Nationa(a)l Artist Market, Brussels, Belgium
2018 Yipaos (drawing), Botanicar, Zagreb, Croatia